"Your family deserves a lifetime of good vision"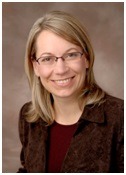 Dr. Cynthia Willis – Optometrist
Cynthia Willis, OD MPH is a graduate of the school of Optometry at the University of Waterloo and has a Masters degree in International Public Health from Emory University in Atlanta, Georgia. Cynthia is passionate about providing an exceptional level of care to people of all ages. She has traveled to work as a volunteer optometrist on numerous occasions to clinics in Mexico, Guatemala, Costa Rica, and the Dominican Republic. She has also worked as a program consultant to international programs to prevent blindness in developing countries. Dr. Willis is an experienced clinician and practice manager; for over 20 years, she was the owner of Victoria Vision and Eyecare Centre in Victoria, BC. She lives in Vernon, BC with her husband, and two children.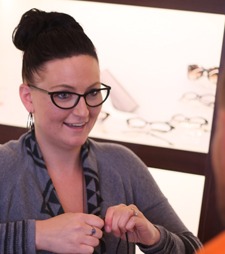 Heidi Groenesteyn – Certified Optometric Assistant
Heidi will look after your pre-test needs and help you select frames and lenses that suit your personal lifestyle. She started her career at Kamloops Family Vision Clinic where she became a certified Optometric Assistant in 2013. Heidi joined Family First Optometry as our first staff member in March 2016. She is a proud owner of over 20 pairs of glasses, a testament to her passion for eyewear.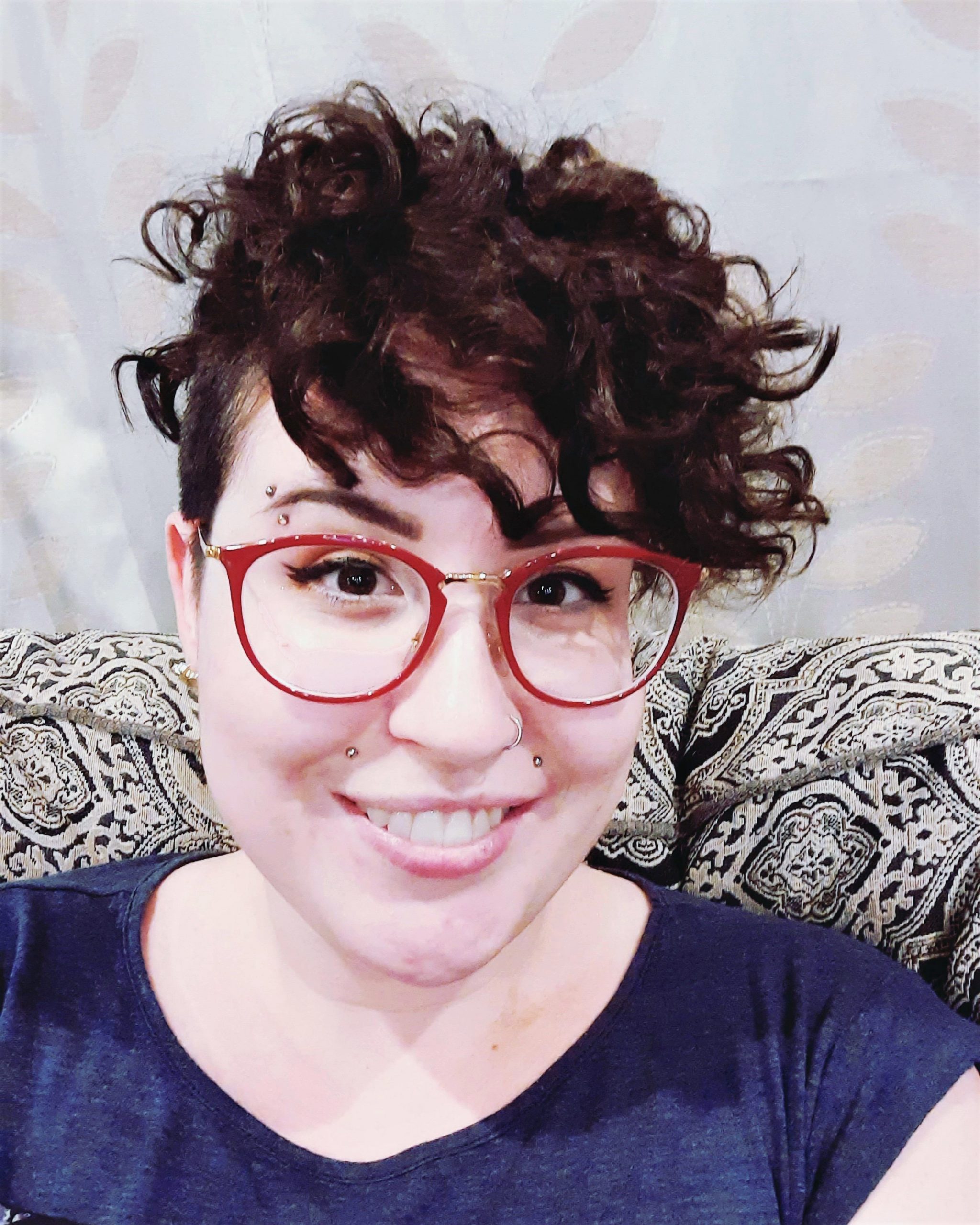 Jessica Marshman – Optometric Assistant
Jessica looks forward to pre-testing you and your family, and helping your visit feel like home. She has always worked for small, local businesses and enjoys the opportunity to get to know patients and their families on a warmer, more personal level. She is working on her certified optometric course and will complete it in July 2021. Jessica has worn glasses since the age of ten.  Knowing the importance of good vision, she considers it a great privilege to help you with your eyecare and eyewear needs.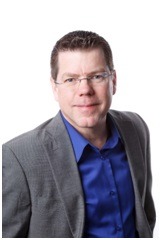 Neil Scott – Patient Experience/Marketing
Neil's role at Family First is to better understand and improve upon the quality of your visit with us.  He promotes open and honest communication in person, on the phone or in social media. He is the owner and manager of the Calgary-based video marketing company, The Edge Communications Inc. With a background in television production and video marketing/communications, Neil has over 20 years of experience in connecting businesses with customers.
Neil looks forward to hearing about your experience with Family First Optometry.